Moelleux au chocolat (or "Gift from Heaven", as I call it).
[Note to self: Must stop browsing through food blogs]
************************************************************
On a side note, a huge THANKS to all my followers. I'm so glad you like my blog. If you have any suggestions, I'm open to them. Oh and don't forget you can ask me anything here. 
Hugs from Rosario, Argentina.
L.
[sí se puede encontrar perfección en una dona}
Perfecto para este día lluvioso :)
Credit: tasteology. Found: simplesong.
[And for your afternoon delight: Cocoa and banana muffins with black sesame seeds}
Source: La Tartine Gourmande —-> delicious blog!
My boyfriend cooked these on the grill last Sunday.
1.
2.
3.
there's nothing left to say.
Look at these cookies! They are absolutely adorable. Oh, I wish it was winter here…*sighs*
Since my mum is away on a trip, I celebrated this day with my mother in law. She cooks like a champ and everytime I go to eat at her house, I end up lying in bed with my belly up :) On this special occasion she cooked some flan for dessert. It was so so delicious!
Flan with Dulce de Leche (a classic)
Pastelitosssss…
Happy Mother's Day! :)
Hey there! This Friday has turned a bit gloomy for some of my friends so I'm going to post something fresh, something that makes them think: Gosh, I want to take a bike and ride along an imaginary beach while listening to Belle and Sebastian. 
GUARANTEED!
Press play.
Ready? GO!
Imagine you arrive to this small village in front of the sea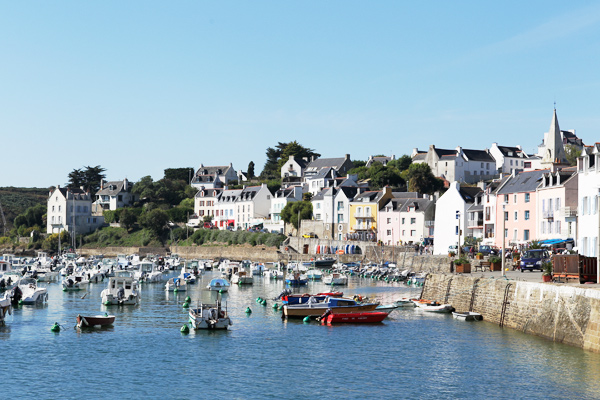 Do you smell that? That's the sea… Oh I love that smell…
Beautiful small shops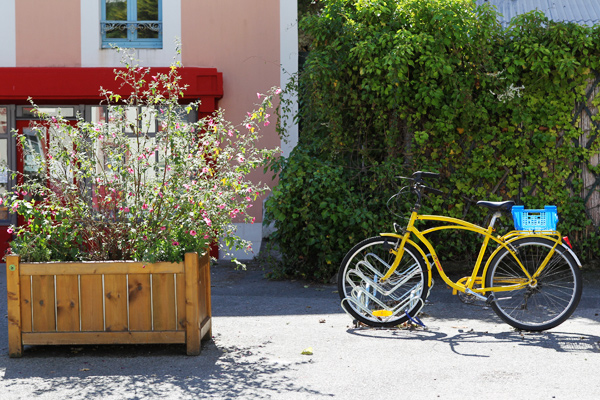 Take your bike…and get to the outskirts of the village…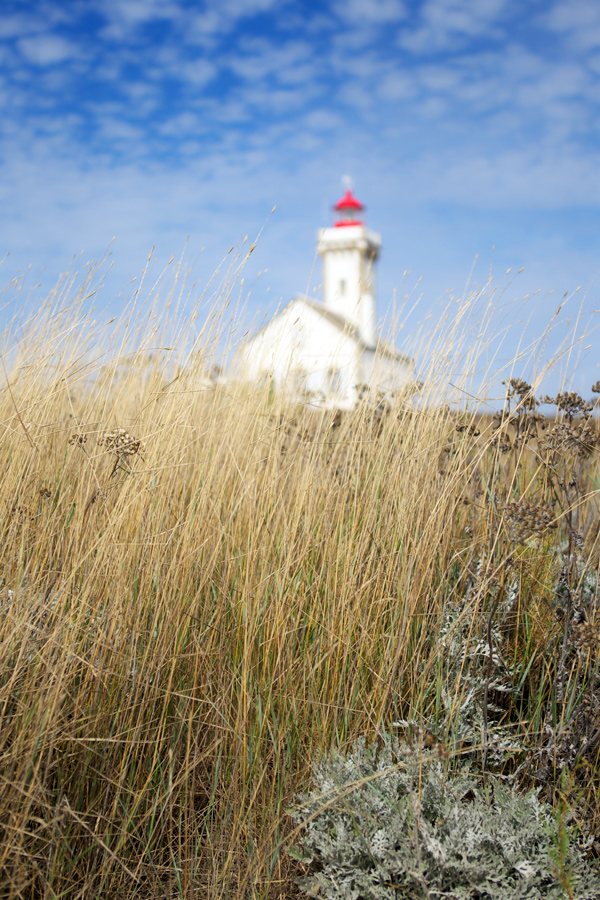 Beautiful crisp day… it's windy but it's not chilly.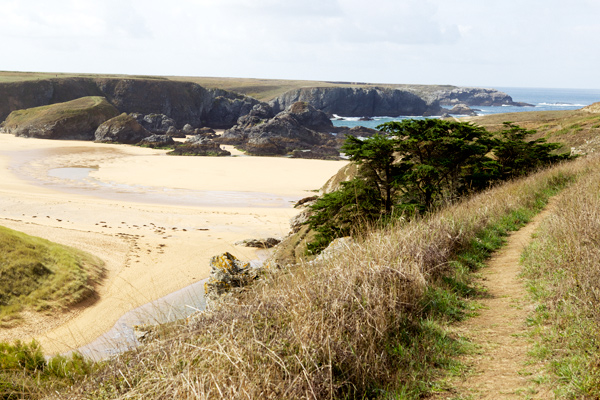 OK, so a few hours have passed and it's getting a bit cold… I need something tasty and full of calories to eat. OH, I know! (remember this is an imaginary get away)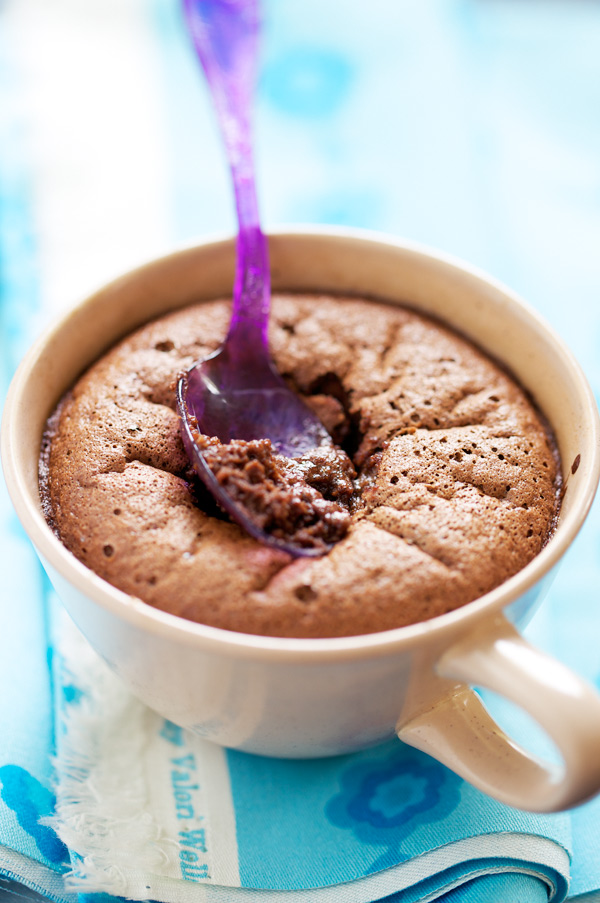 Yes, I know. I felt the same way when I saw it.
So now that you are tired, took all the pictures you wanted (it's my imaginary get away too!), it's time to go back. Yet, one last thing is missing…
Yay!!!
Si alguien me preguntara: ¿Cuál es la torta de tus sueños? Inmediatamente, me viene a la mente esto:
Y si la acompañamos con un cafecito, más perfecto aún:
(Source: fortysixthatgrace.blogspot.com)
B-day chocolate chips muffins. They were oh so tasty. 
I shall name you: Cupcake from heaven
Cupcake topped with Nutella, Ferrero Rocher.  i die.